How to Contact Us
You can write to Mark Lamendola at:
mark @supplecity.com
(You will need to paste that into your e-mail program and delete the space).
You can also write to Mark at the main Mindconnection address:
comments@mindconnection.com
Many people think a phone call is the best way to get answers. It is often the quickest way to reach someone, but it's not the best method for formulating questions and getting proper answers.
Another benefit of e-mail is you can read it again when you are trying to recall something that was said.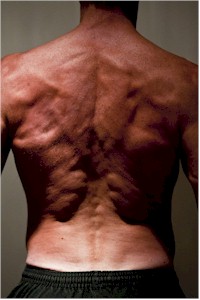 Mark Lamendola, at age 50.